Shaping the future of Sitka's trails
A Trail Plan built by and for Sitkans
UPDATE! The full Draft Trail Plan is now available for review!
Access to the amazing natural beauty that surrounds our community is a cornerstone of quality of life in Sitka. Being active outdoors keeps Sitkans healthy and happy, which is why it's vital to maintain and improve public trails.
For the last twenty years, Sitka Trail Works has invested in the maintenance and expansion of our local trail network. The success of partnerships with public land managers including the City of Sitka, State Parks, the US Forest Service, Sitka Tribe of Alaska, and the National Park Service, is due in large part to 2003 Sitka Trail Plan. The original Trail Plan guided the construction of the Herring Cove Trail, the Thimbleberry to Heart Lake Trail, and the entire Cross Trail network. Many of the outdoor destinations that Sitkans cherish today exist thanks to that first Trail Plan.
It's time for a new vision. Having accomplished many of the original objectives, Sitka Trail Works is excited to launch the 2022 Sitka Trail Planning process. Collectively agreeing on our next priorities and advancing projects to shovel ready status will help Sitka compete for state and federal infrastructure funding. With this new plan guiding the way, we envision an even more robust trail system that supports the physical, mental, spiritual, and cultural vibrancy for future generations.
All Sitkans are invited to be a part of shaping the future of our trails. To start, Sitka Trail Works widely distributed a public survey to gather information about current uses, challenges, and opportunities for our trail system in the spring of 2022. Through the survey, an Open House, and meetings with various community groups, Sitkans shared hundreds of ideas for new trails and recreation facilities. Visit this page for more information and survey results.
With the support of an advisory committee of expert citizens and volunteers, Sitka Trail Works staff reviewed, mapped, and assessed the feasibility of every submitted idea over the course of the summer and fall 2022. The advisory Trail Plan Committee conducted a ranking process to prioritize the most beneficial projects among those that passed initial feasibility tests and produced a shorter list of potential trail projects. This draft list was distributed to the public for another round of review in winter 2022-2023. The final concepts underwent additional vetting in consultation with public land managers before being included in the final Trail Plan.
Projects were analyzed for community benefit according to the goals of this planning process:
Make it easier and more inviting to be active and healthy outside
Be good stewards of our spectacular natural and cultural landscape
Help build a stronger, more durable local economy
Provide diverse, equitable access to the outdoors
Work within our means and by working together, increase our means!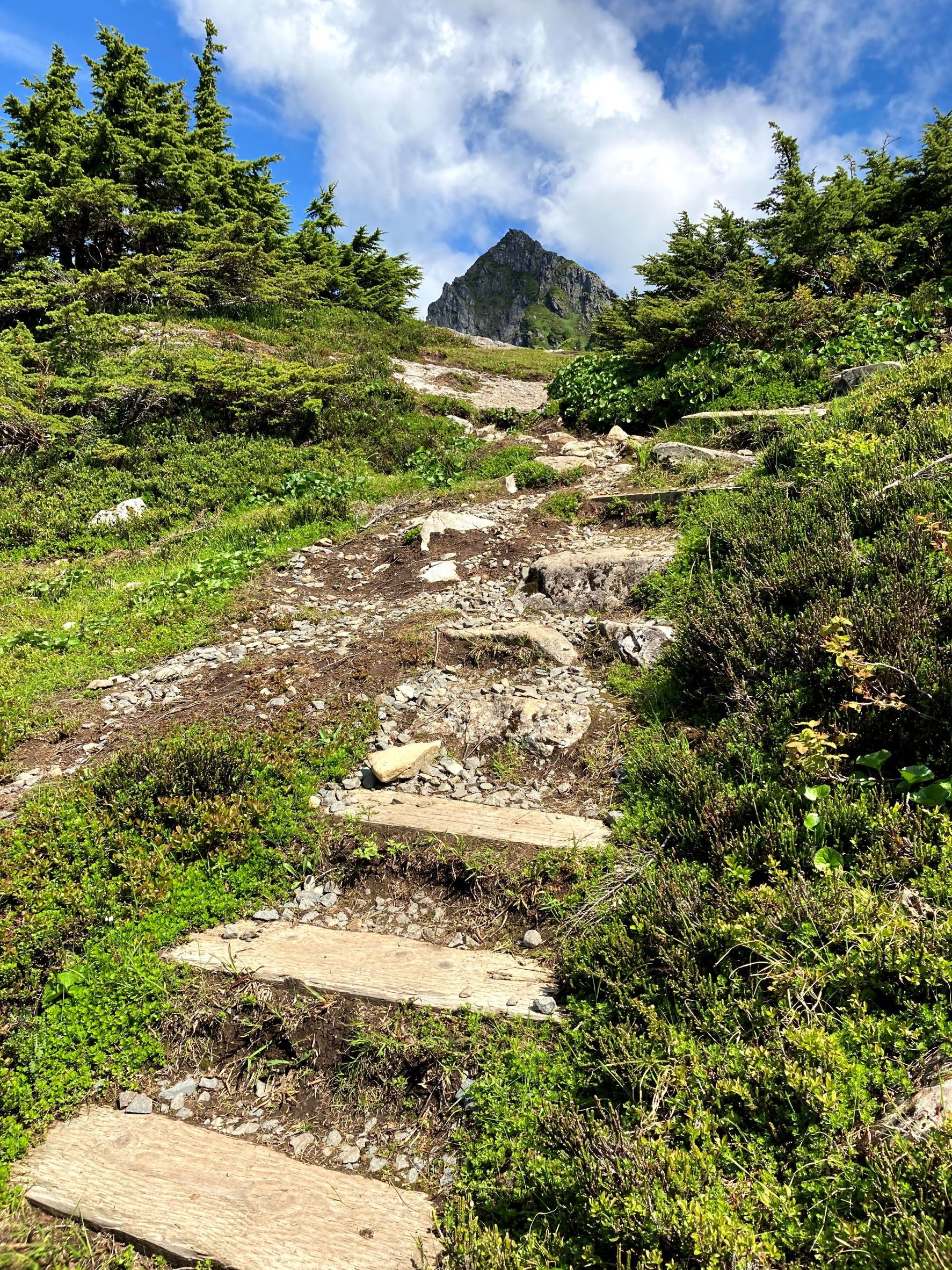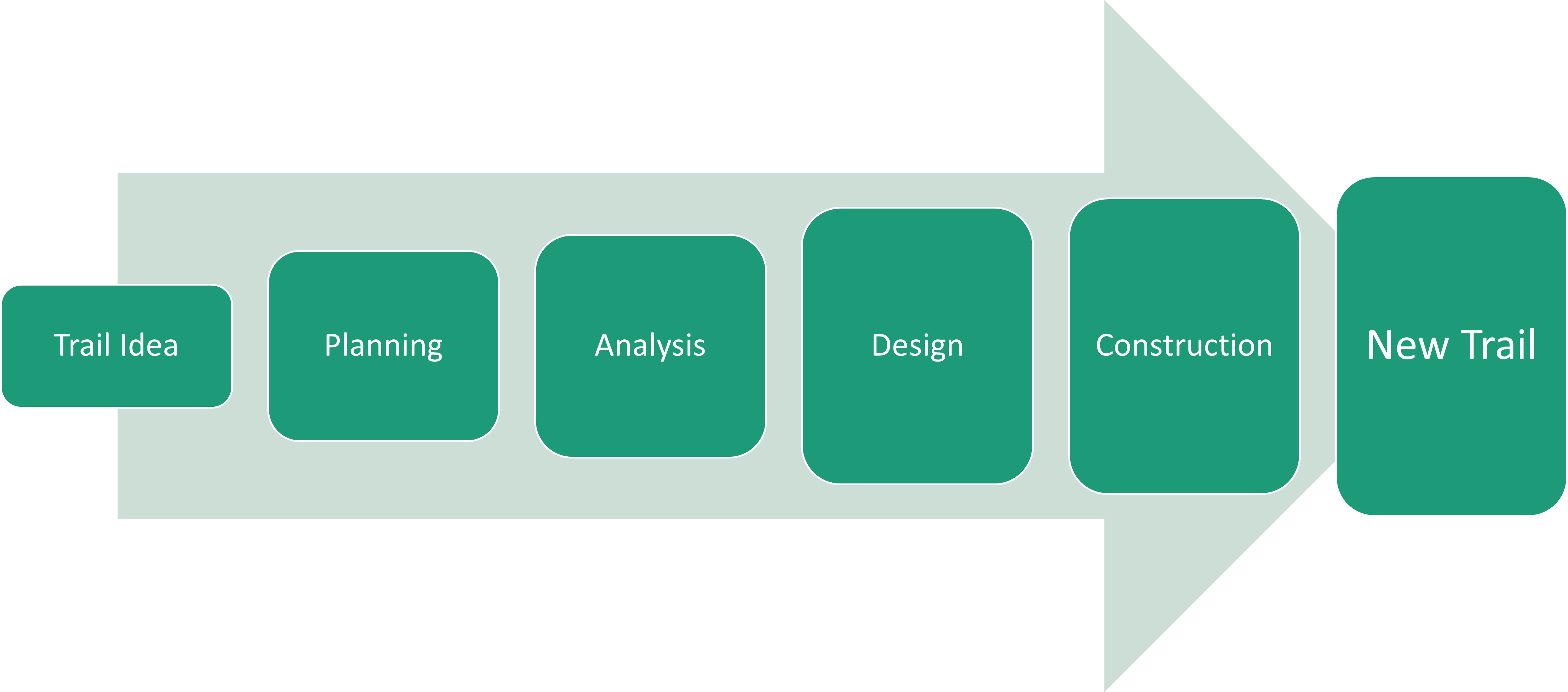 Thank you to the Trail Plan Sponsors!
Above the Clouds Sponsors ($5,000+)
Fisherman's Quay
Sitka Dock Company/Sitka Sound Cruise Terminal
Trailblazer Sponsors ($1,000-$1,500)
Alaska Seaplanes
Sitka Rotary Club
Sitka Elks Lodge
King's E-Bike Rentals
ALPS Federal Credit Union
Mountaineer Sponsors ($500)
Aspen Hotel Sitka
Alaska Airlines
Horan & Co.
Arrowhead Transfer
Bob & Kim Hunters
Jeff & Erin Clay
Charles & Chris Horan
Basecamp Sponsors ($499 and under)
Sitka Realty
Sitka Vision Clinic
Mike Vieira
Elizabeth Short
The Beach Family Trust