School Year Programs
Sitka Tribe of Alaska Grandchildren's Room and Sitka Trail Works Outdoors Club
Once monthly Sitka Trail Works joins STA's Grandchildren's room for an outdoor excursion. Whether it is a picnic or beach walk, we prioritize moving our bodies and getting some fresh air. If you have a middle schooler interested in this programming, contact youth@sitkatrailworks.org for more information!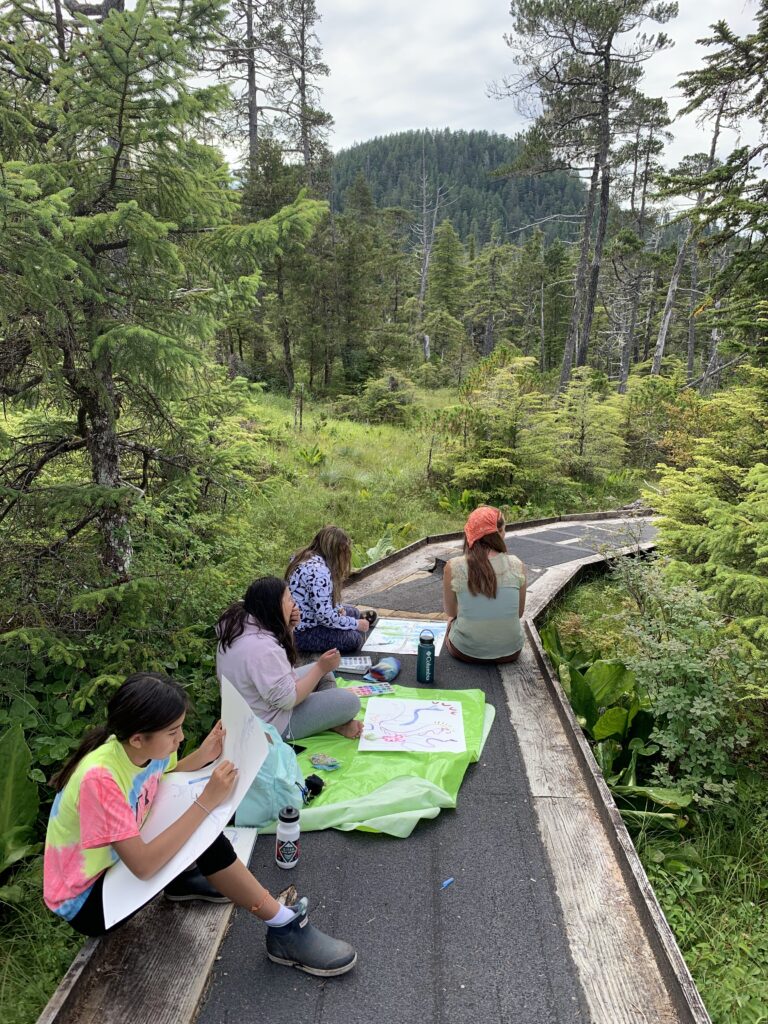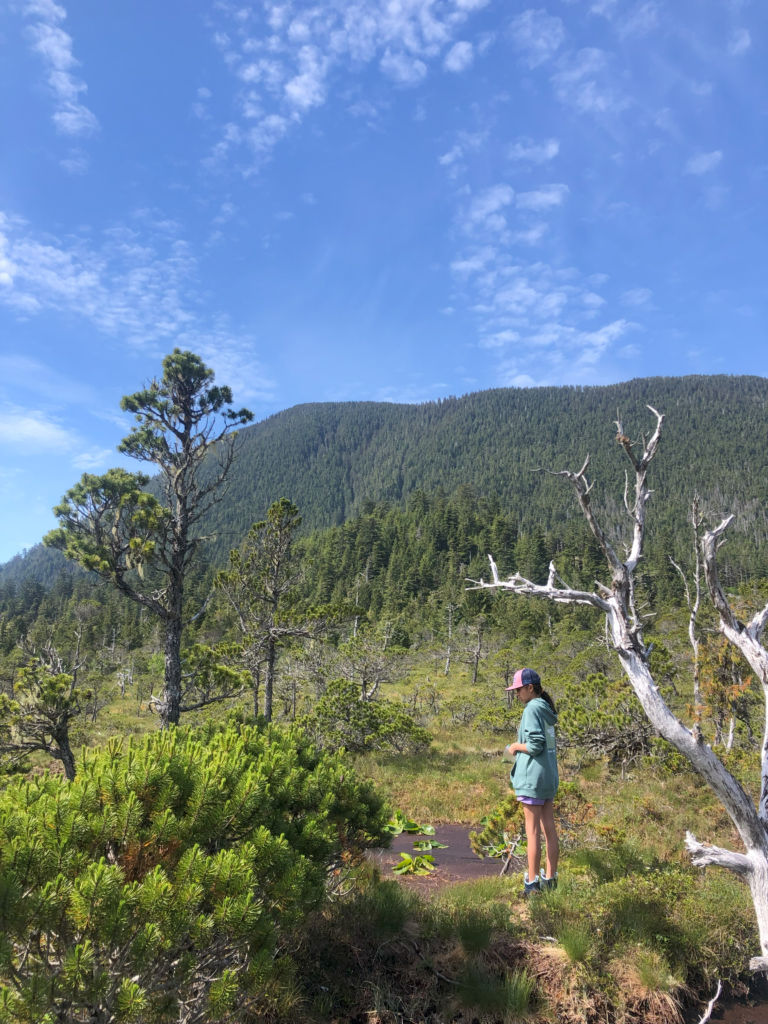 4H Alaska Way of Life Club and Sitka Trail Works Hiking Club
Join STW and 4H for an after-school hiking club! Students aged 8-12 can join staff once monthly for a hike on a local trail, no matter the weather. This program is run through 4H and requires a sign up, fill out this form to learn more!
Pacific High School Enrichment Class
Sitka Trail Works is offering a Friday enrichment class for Pacific High School students focused on local trail maintenance. Every Friday, students go into the field and work on different projects that help improve local trails.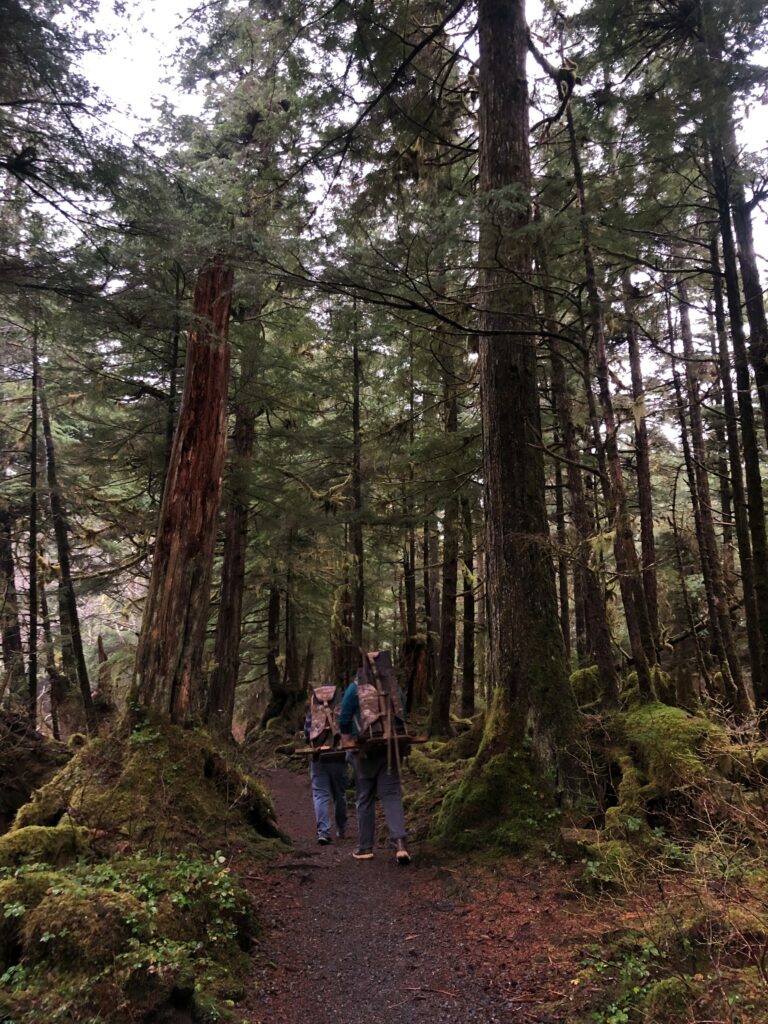 Summer Programs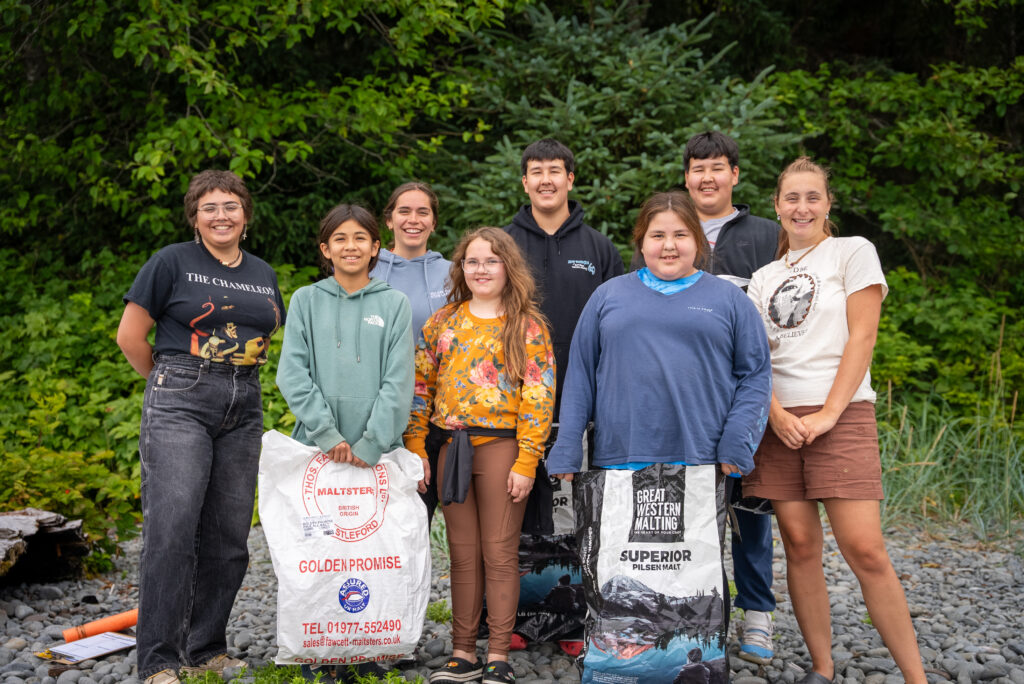 Summer Internship Experience
In 2023 we hired two 16 year old interns through the Central Council of Tlingit and Haida's Youth Employment Services Program. The interns completed ten weeks with Sitka Trail Works that included a week long training period including bear safety, marine first aid, tool safety, trail maintenance, leadership and communication. The Interns then helped lead the Lingít Aaní Trail Works Camp. After camp concluded, interns and other program staff did a two-week trail crew experience working on sites like Medvejie Lake and the Cross Trail. Are you interested in an internship with Sitka Trail Works? Reach out to youth@sitkatrailworks.org to learn more!